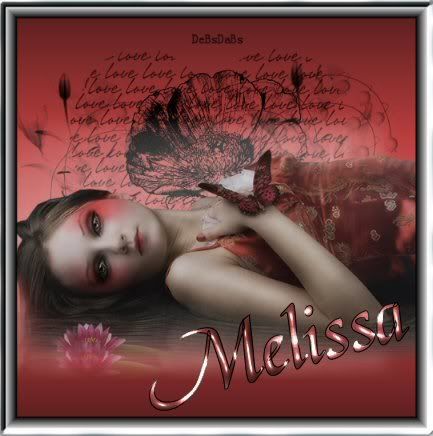 Im so glad today is Friday. Im so tired and sleepy. When I came home from work I slept for 3 hours. And Im still sleepy. I dont know if its from the lack of sleep or the medicine I took this morning. I made a new blog. I dont know why..just had an idea and thought Id try it out. I hope people will stop by to read. If not thats ok too. I think I'll go ahead and post some samples.

free sunglasses case

http://www.glassesreviews.com/freesample.htm
Glilette bodywash/shampoo

http://www.startsampling.com/sm/100751/captureAddress.iphtml?item=100751&source
=

Axe body spray

http://www.complimentarycrap.com/craplist/cosmetic-free-stuff/axe.html
Here is my new blog
http://letustalkabouttv.blogspot.com/
Anyway, hopefully I'll have more to write about this weekend. If I have time. Until next time..